Submitted by Natalie Bühler on
The semester is finally in full swing and we're back with some stats! In case you were wondering where the results of the test went that you took before starting out on SHRIMP – here they are, neatly cast into a beautiful chart!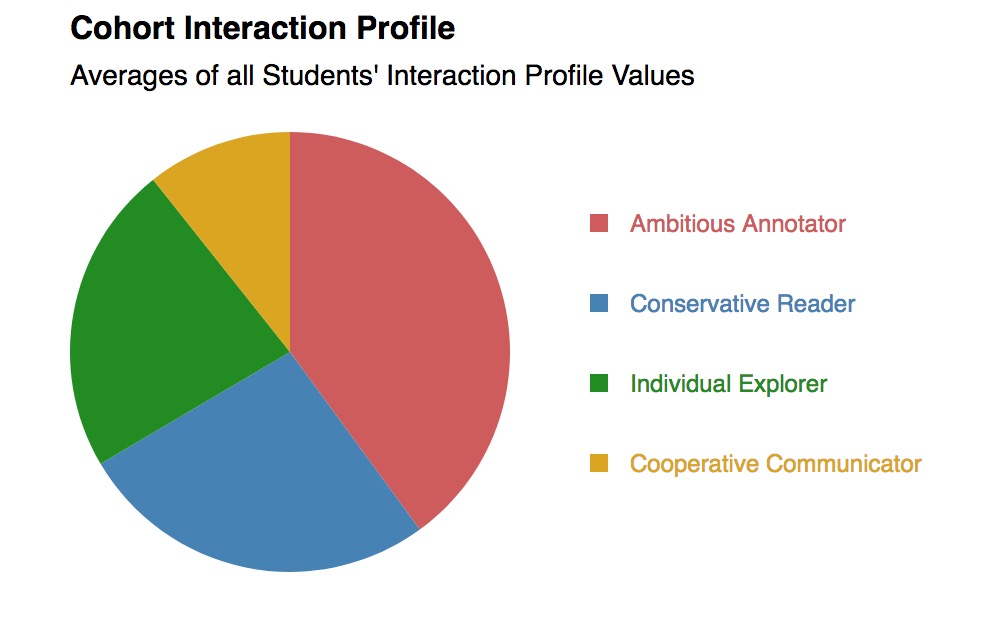 Based on the answers you gave in the test, we calculated a profile of scores.